Martijn Sutman, Nederland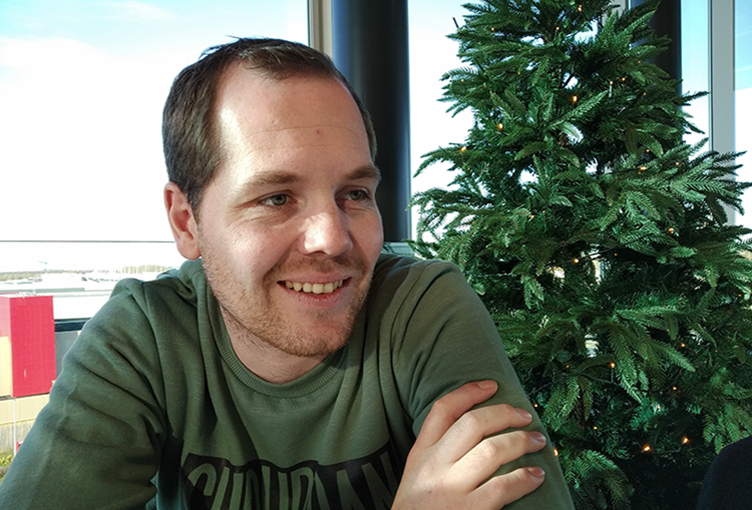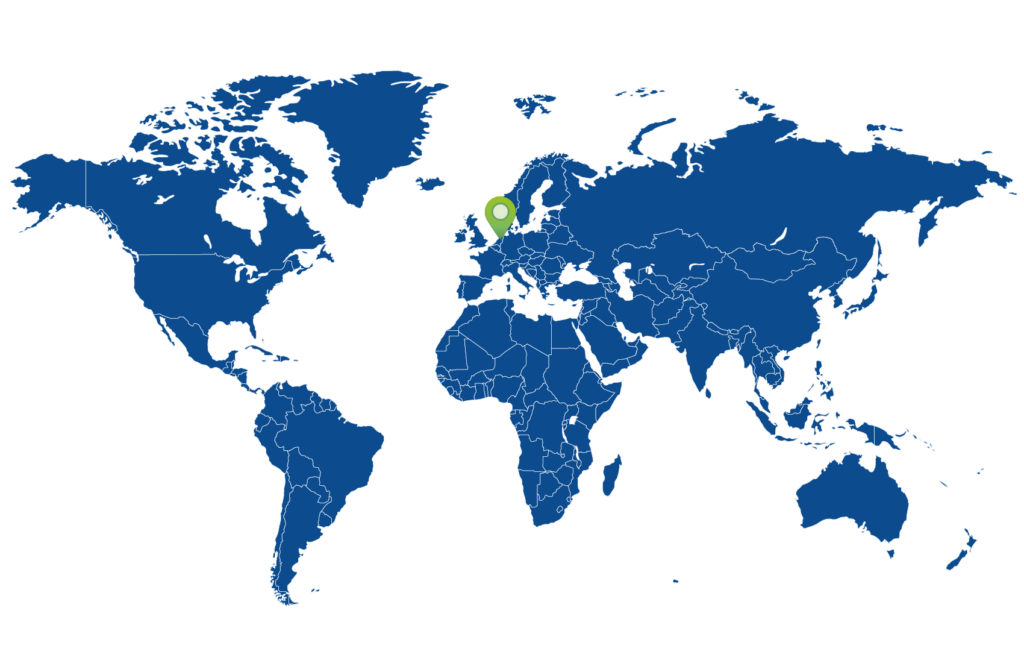 Hallo, mijn naam is Martijn. Ik ben in 2018 begonnen bij de after-sales van UNIFORM-Agri. Hiervoor heb ik op verschillende melkveebedrijven gewerkt in binnen-en buitenland. Eind 2017 was ik op zoek naar een nieuwe uitdaging. Waarbij ik mijn kennis in de melkveehouderij kon laten werken voor meer boeren. Een adviseursfunctie met winstoogmerk is voor mij lastig te verkopen, een job op een dienst voor klantenservice past veel beter bij mij.
Na een interne training om alle ins en outs van het pakket te leren kennen, was ik er klaar voor om klanten te woord te staan en vragen te beantwoorden. Sommige vragen zijn technischer dan andere en dat houdt het werk gevarieerd, wat ik kan waarderen. Als ik een klant niet meteen kan helpen is er altijd een collega in de buurt die mij kan helpen om het probleem op te lossen. We hebben een fijn team met veel kennis.
"In een fijn team kan iedereen zijn ding doen, ben je met van alles bezig
en kan iedereen zijn plek vinden."
Now I have more tasks. I attend trade fairs, give workshops and presentations and visit the farmers every now and then. The variety is very nice. I used to dislike giving presentations, but doing this more often has turned it into something I like. Among other things, I like the interaction with the people in the room and meeting our customers face to face.
nmiddels heb ik meer taken. Ik sta op beurzen, geef workshops en presentaties en ga zo nu en dan langs bij de boeren, de afwisseling is zeer fijn. Presentaties geven was vroeger niet mijn ding, door dit vaker te doen is het veranderd naar iets wat ik wel leuk vind. Onder andere de interactie met de mensen in de zaal en het ontmoeten van de klanten.
Het mooie van de functie als after-sales medewerker, een baan van 9 tot 17, is dat het goed te combineren valt met een melkveebedrijf. Het is fijn om na 17 uur nog even met je handen bezig te zijn. Het is ten slotte een kantoorbaan, waarbij je veel met je hoofd bezig bent. Veel van mijn collega's combineren dit werk dan ook met een melkveebedrijf thuis. Hierdoor weet je ook wat er zoal op de bedrijven van onze klanten speelt en zie je herkenbare situaties.
Het diverse is iets wat UNIFORM-Agri goed omschrijft. In een fijn team kan iedereen zijn ding doen, ben je met van alles bezig, en kan iedereen zijn plek vinden. Met elk onze eigen expertise kunnen wij samen elke klant helpen tot de beste oplossing. Binnen UNIFORM krijg je voldoende kansen om jezelf te ontwikkelen en verder te groeien.