UNIFORM-Agri staat bekend om haar managementprogramma voor melkveehouders. Naast dit programma bieden wij nog meer oplossingen voor veehouders en bedrijven werkzaam in de agrarische sector. Al onze programma's kunnen op maat gemaakt worden door middel van het aanschaffen van extra modules, of in overleg met één van onze productmanagers. Voor meer informatie kan u kijken bij onze oplossingen hieronder, een gratis webdemo aanvragen, of meteen contact met ons opnemen.
Een accuraat veedatabestand is essentieel in de huidige bedrijfsvoering en maakt het mogelijk de vleesveestapel te monitoren. Met UNIFORM-Beef worden gegevens éénmalig en eenvoudig ingevoerd.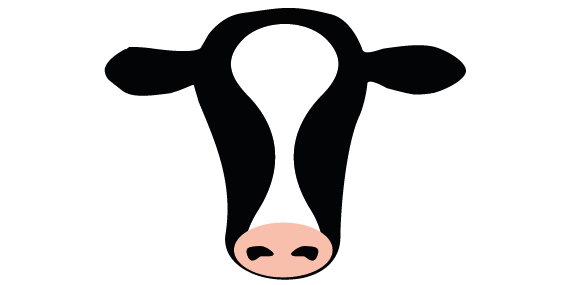 We bieden het complete managementprogramma voor melkveehouders. Met snelle invoer beheert u met UNIFORM de dagelijkse administratie en krijgt u waardevolle overzichten.