Jaco and Heleen Roseboom, Bedum, The Netherlands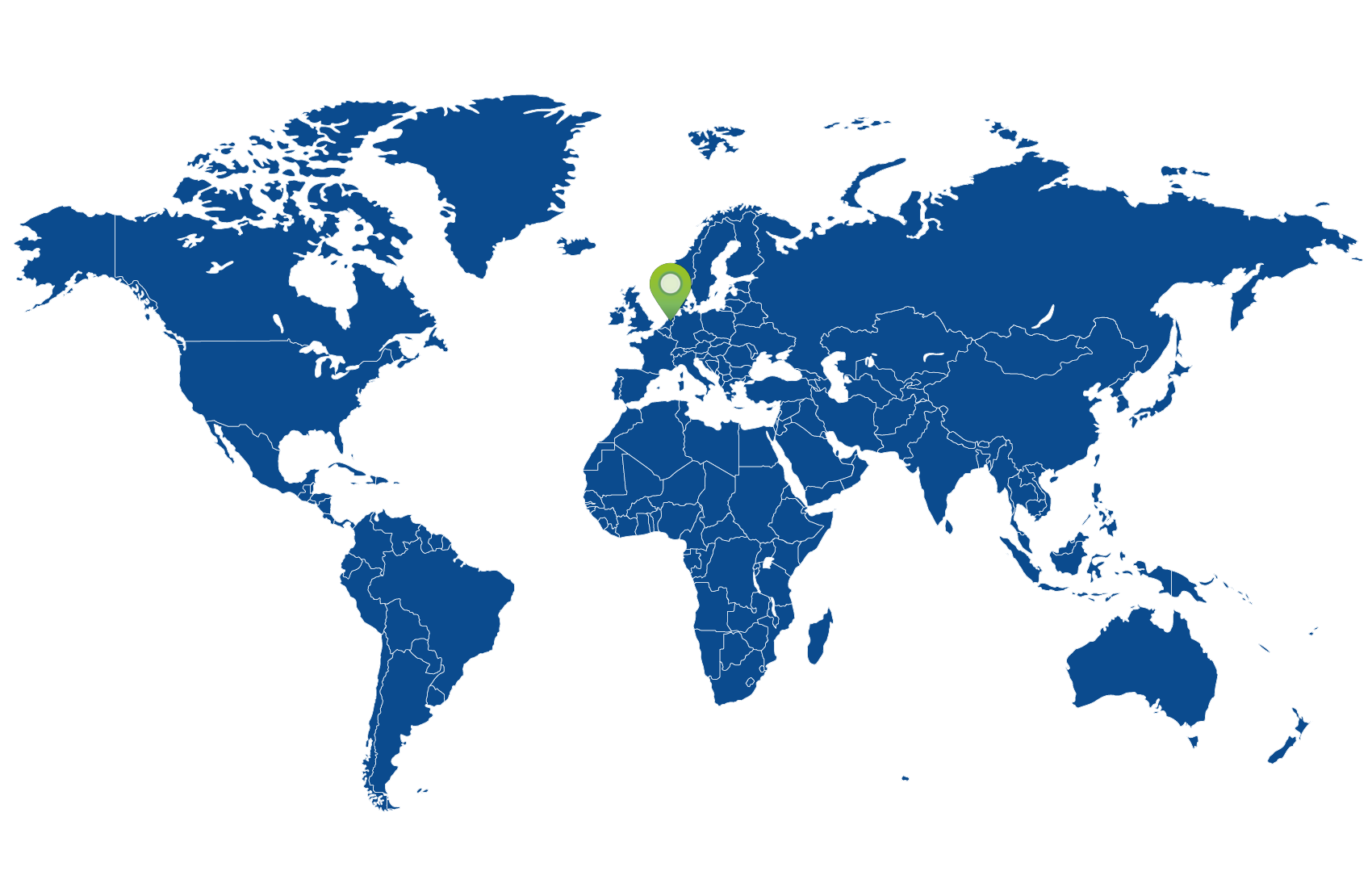 Jaco and Heleen Roseboom have a dairy farm in Bedum, The Netherlands where they milk 120 cows. After working more than 30 years with the UNIFORM-Agri program, they would like to give their view of the industry and provide insight on the benefits of working with this herd management software.
Since December 2018, we milk the cows with two Fullwood Merlin2 milking robots. Before that, we have been milking for almost 30 years in a Fullwood turntable (18 stands). This was worn out. Because our grandchildren live all over the country, we wanted more flexibility and opted for robotic milking. We like it very much.
Then and now

A lot is being asked of dairy farmers. Laws and regulations are constantly changing, and it is often quite a puzzle to make the right choices. Now we're in the middle of the Corona crisis and no one knows how this will work out for dairy farming. In any case, this will put pressure on the milk price and will undoubtedly have consequences for our sector.
Digitization is also becoming increasingly important. Linking between machines and software and analyzing data is taking place on an increasingly large scale, like milk recording data, data of the feed supplier and the milk factory. You can now also use a heat detection system to see when the cows need to be inseminated. At the same time, I think, you are also vulnerable in this. When there's a power failure, you can hardly do anything and feel powerless. The same goes for using the internet, if there's no internet for a day, then you immediately have a problem.
The herd management program of UNIFORM-Agri has countless possibilities to support us in business operations. Since I've been a user, I've always been amazed about what's in the program. For example, my husband works with the phosphate planner and the fertilization plan. If you fill it in, you'll know what to do next. If the phosphate planner indicates that have too many animals, then you will have to remove some. The same goes for the fertilization plan. If this indicates that you have to little space, then you will have to drain manure.
Our parents hardly used computers, they had never heard of digitization. The cows gave a lot less milk then. We now have a lot more regulations. It was all simpler, I think. However, the work was physically much more demanding. Grass silage, for example, had to be forked by hand and there was no feeding equipment for this.
Sustainability

Sustainability is a theme that keeps coming back. It is a challenge to see what steps we can take on this in the future. The 'Kringloopwijzer' (Add.: a management tool that makes the mineral cycle on a dairy farm visible, mandatory for every dairy farmer in The Netherlands) is also becoming increasingly important. We've already implemented various innovations ourselves, such as solar panels and we are going to install a windmill. Milking with the milking robots has significantly increased our power consumption. So, it's nice to generate our own electricity as much as possible. We also have LED lighting in the barn, and we use heat recovery.
"I would certainly recommend UNIFORM to other dairy farmers because it makes business operations easier and more efficient."
Digitization and automation

With digitization comes automation. This plays a major role in our business, especially due to the milking robots. The robot has its own program but is linked to UNIFORM. We enter all data in the program and UNIFORM passes this on to the robot's software program.
We are now 50+ and we have no successor. That is why it's important for us to enjoy our work together and do it ourselves as easy as possible. Sometimes it's a challenge, especially in busy times. UNIFORM-Agri helps us to make business operations easier. Because you can create overviews and lists via UNIFORM, it's clearer what needs to be done and identify bottlenecks. It's relatively easy to enter data and I can't imagine myself keeping everything on paper.
Working with UNIFORM

My husband also fills in the grassland usage calendar. The amount of fertilizer is also added; this is very useful because UNIFORM then calculates how much fertilizer we can spread. He also gets a lot of use out of the 'feeding' part of the program.
I mainly use the attention lists to see which cows should calve soon and which cows should go dry. I also do the medicine registration, make a list every week for the vet which cows should be seen by him and enter newborn or sold calves in the program. Besides that, I use the financial module. It's very nice to have insight in the financial figures at all times. The financial program (in The Netherlands) will be updated soon and I look forward to working with it.
UNIFORM-App

We both work with the App and think it's a very nice tool. If you walk through the barn and ask yourself, for example, if a heifer can already be inseminated, then you can check the app to see her age. The "grassland" module is also on the app. We find it very useful for when you walk through the land and want to know what happened to a plot: how much fertilizer was given, or when was the last time it was mowed?
I would certainly recommend UNIFORM to other dairy farmers because it makes business operations easier and more efficient. It's accessible and not difficult to use. Because you get a clear overview of all points of your business with UNIFORM-Agri, it is easier to make decisions.
In addition, it's nice that the helpdesk is there to solve problems. Usually they can help us well by using TeamViewer. They can see on our computer what's going on right away. Sometimes it happens that I have a question for the helpdesk about the financial program. Not all help desk employees have the same level of knowledge of UNIFORM Financial. The financial program will be updated shortly. I am curious how the support will go. "
UNIFORM-Agri: It's true that our helpdesk staff have different specialties, some of them are more specifically trained to answer questions about the Financial module. It is therefore possible that when such a question arrives at the help desk, the customer must be forwarded to the right person.