Our solution for consultants
UNIFORM Consultant has been designed as a solution for advisors and other stakeholders in the dairy industry. 
You can monitor data from different farms at the same time
in a cloud environment. It provides you with a complete
herd management platform, allowing you daily access to farm data. Our powerful analysis tools will help you to give the best advice to your customers
For more information about UNIFORM Consultant, follow us on LinkedIn, reach out to our sales team or leave your contact details below. We will contact you as soon as possible.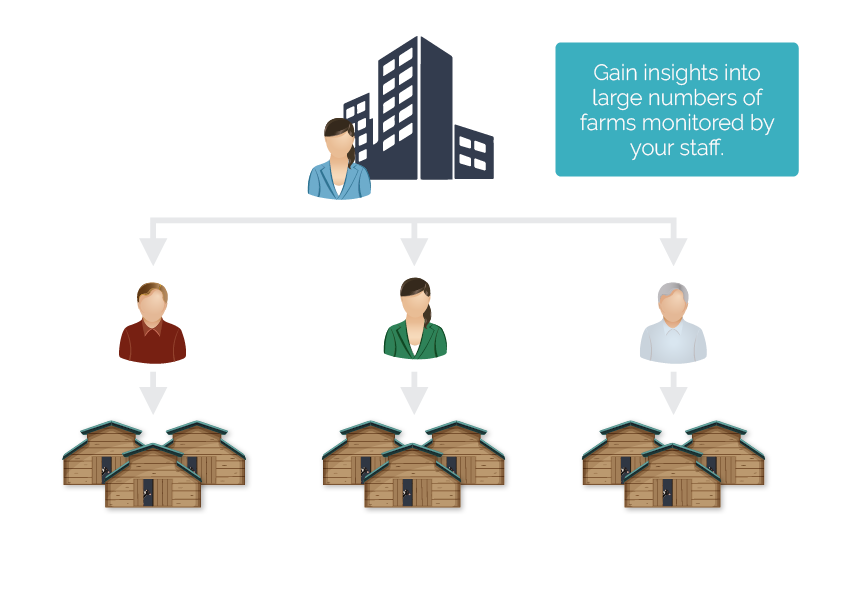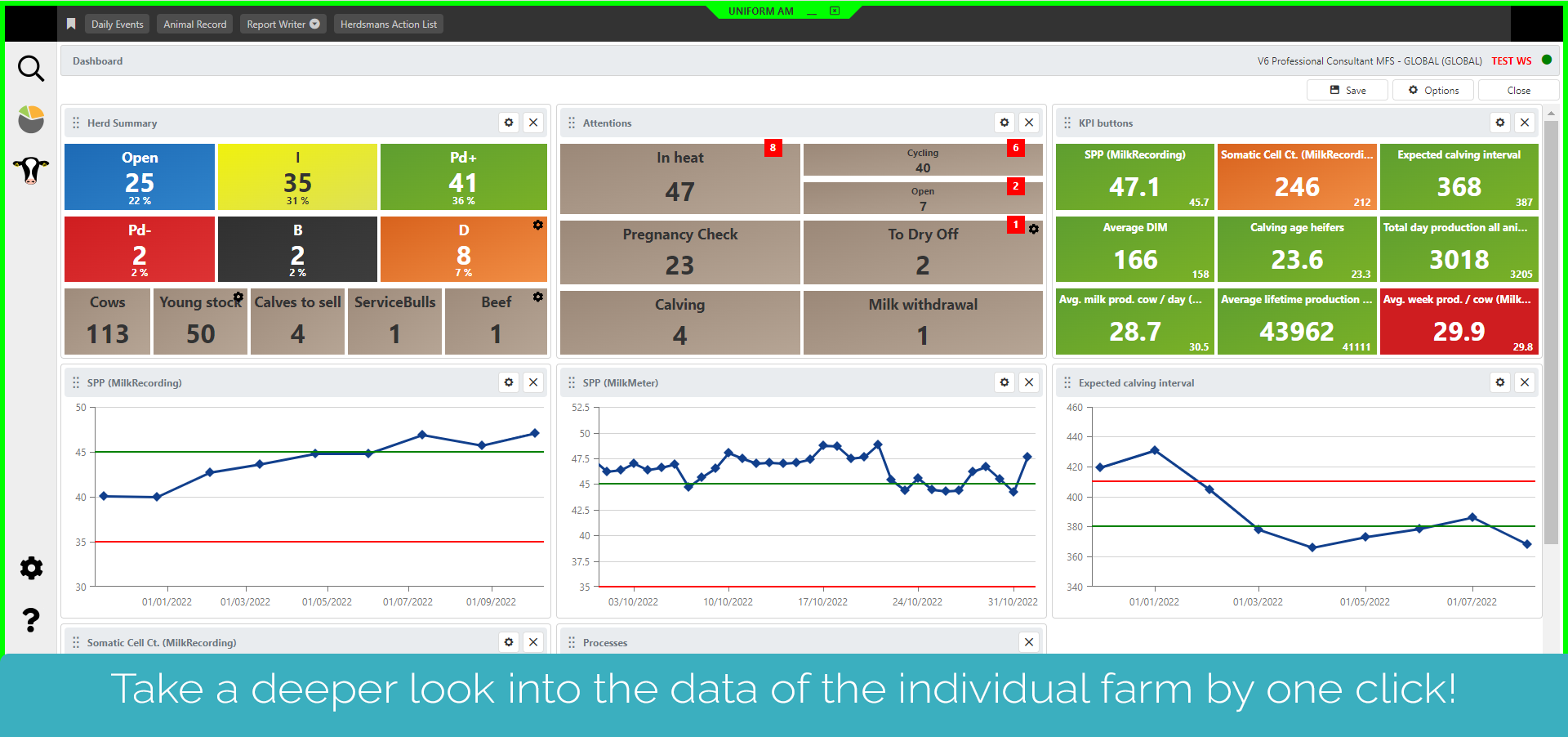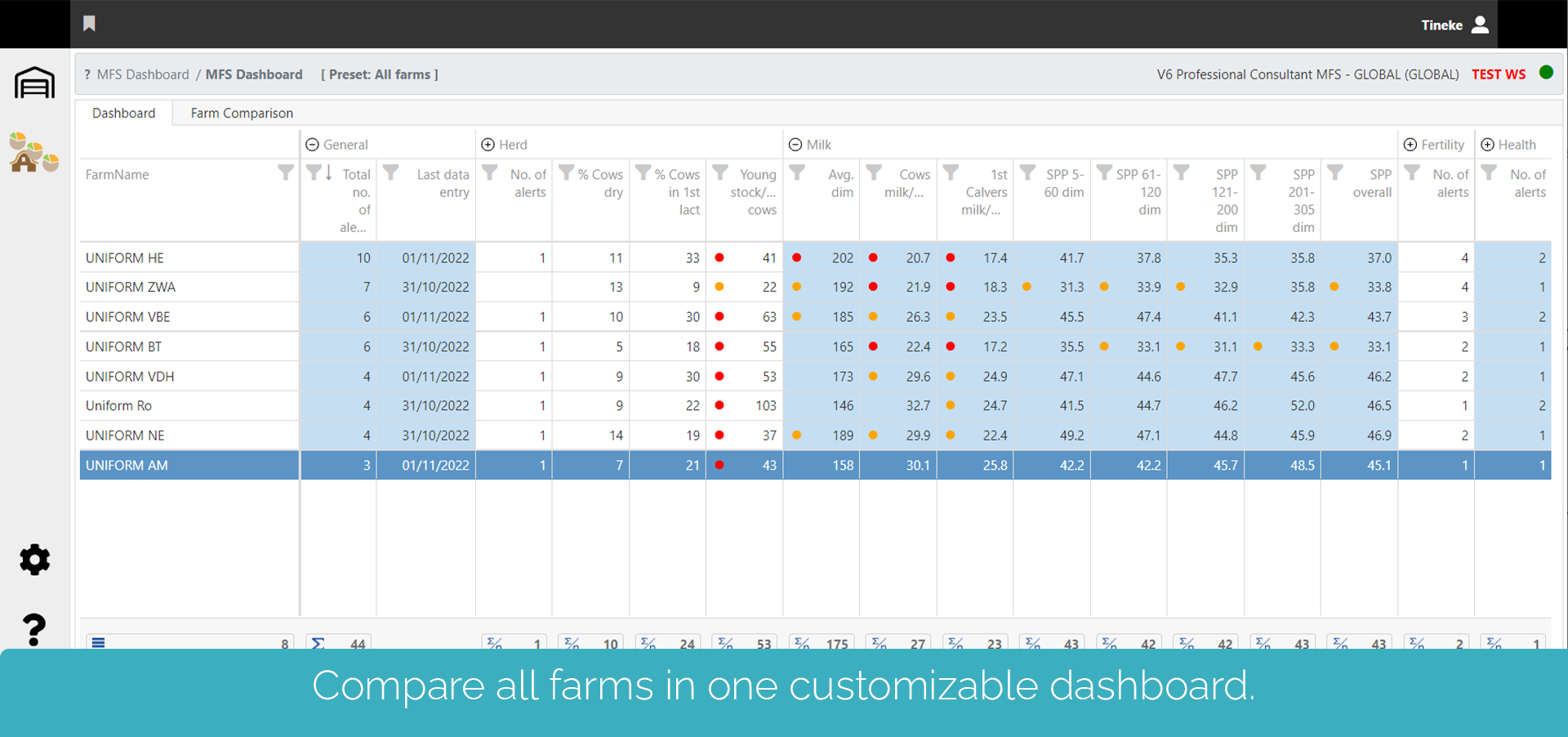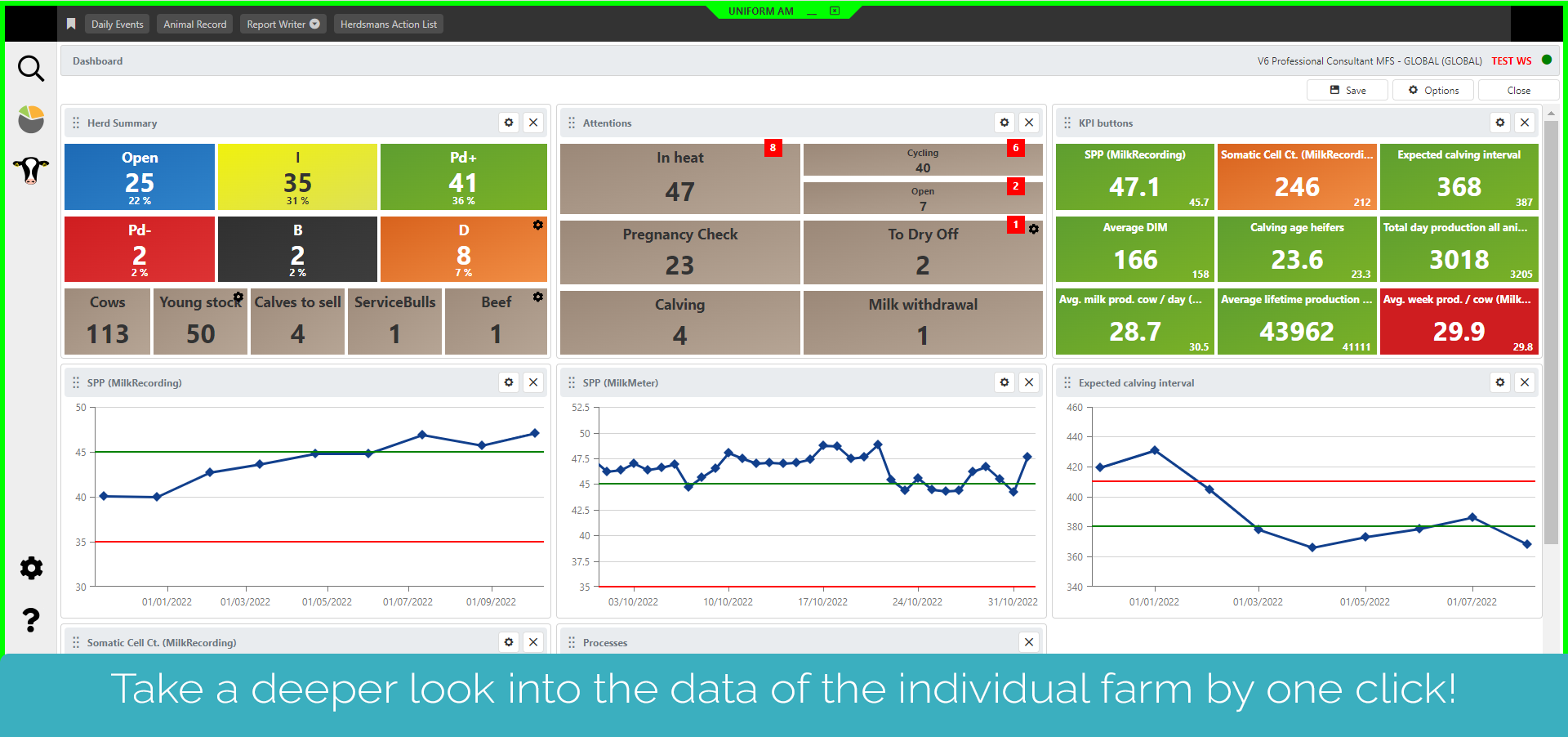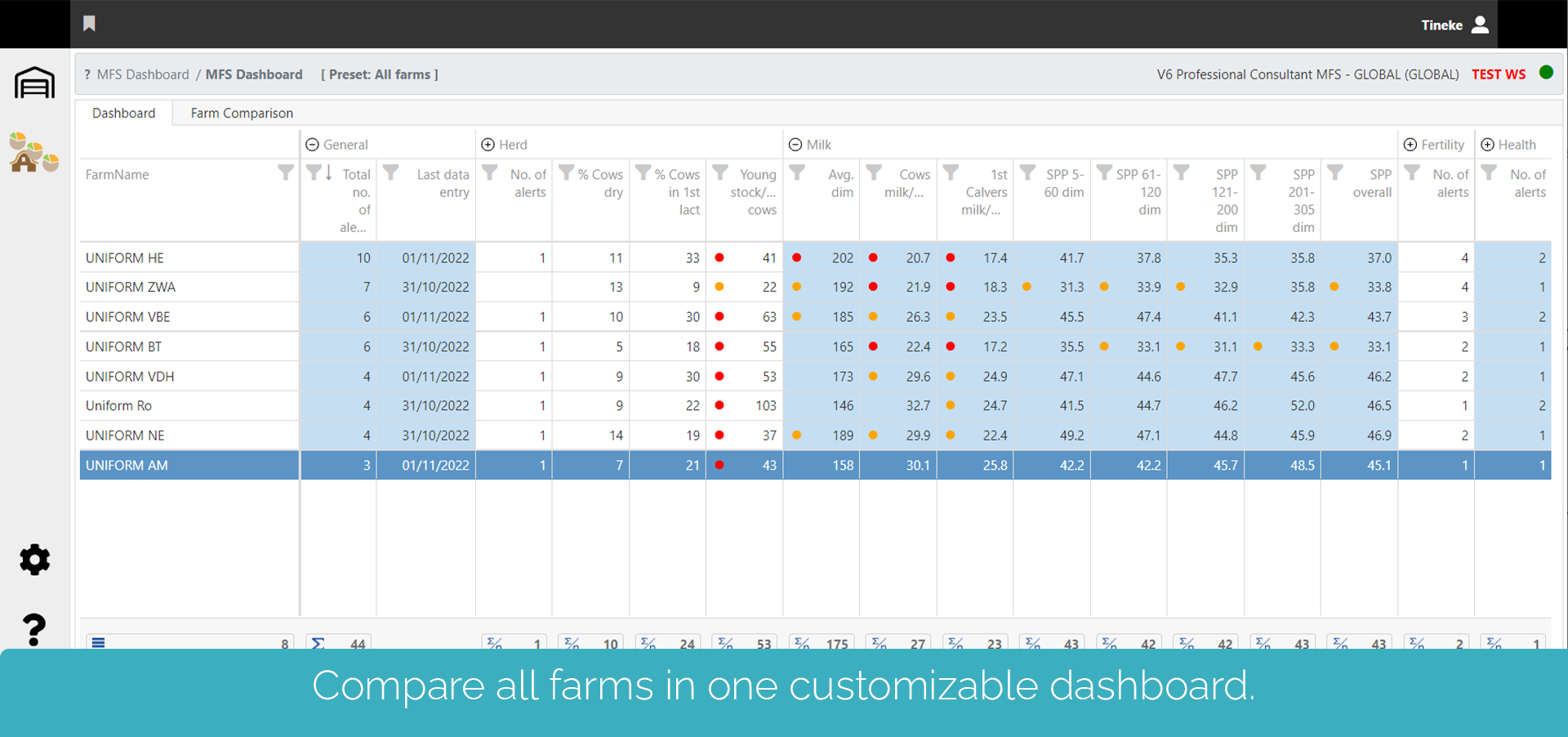 "*" indicates required fields