Vinoth Ponnaiah, The Netherlands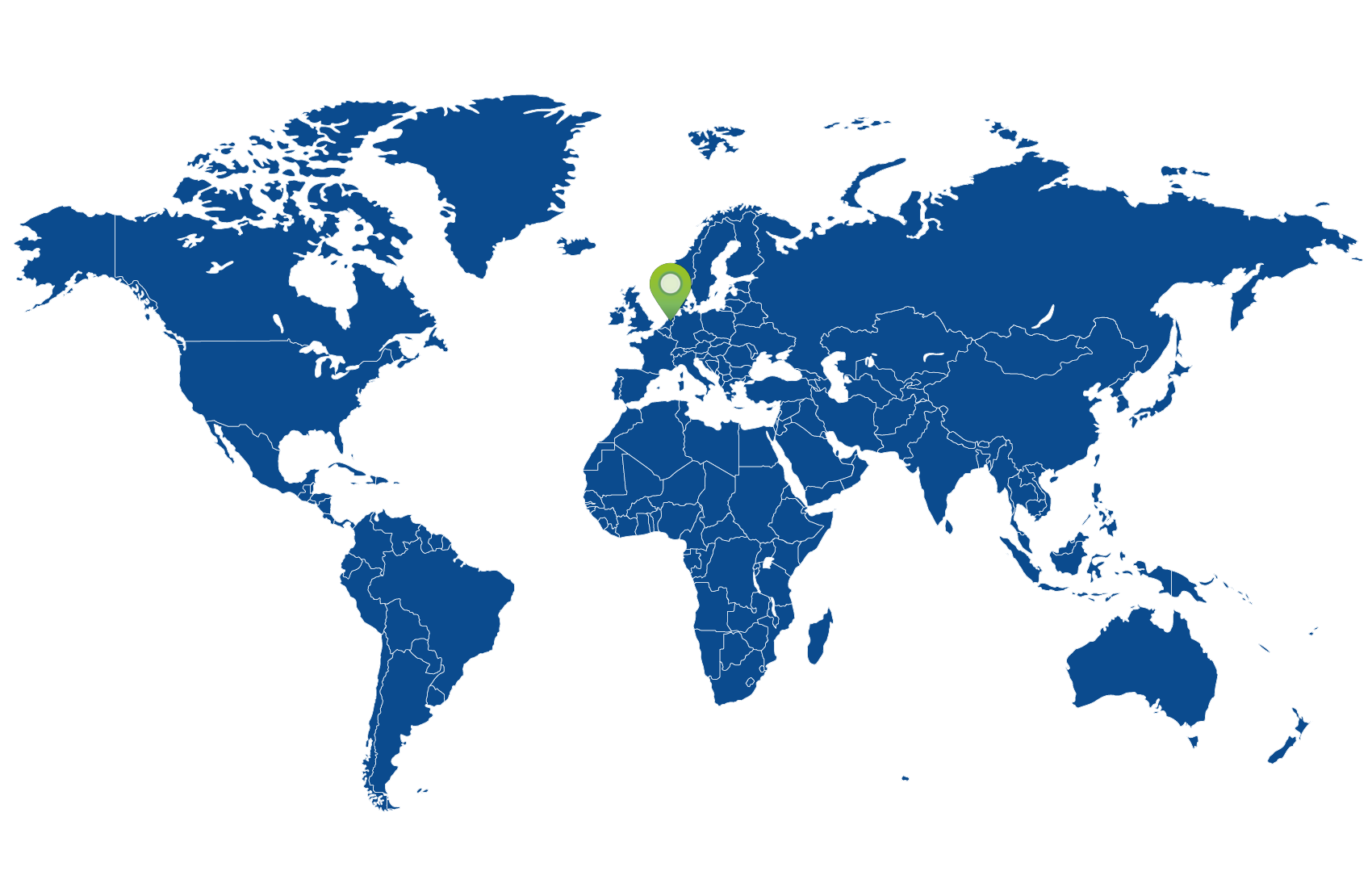 Hi, Vinoth! Can you tell us something about yourself?
Yes, sure! My name is Vinoth and I am from the southern part of India. The place is called Madurai, Tamilnadu. We call it the Temple City. I have lived in Assen for three months with my wife and daughter. I moved to the Netherlands two years ago, to The Hague.
Can you tell about what you are doing as a programmer?
I worked for 8 years as a developer and normally I am a full stack developer and I work on web applications. That means, I work both on the frontend and backend. So, I create applications and take care of how they behave. I also make what people see, so it must be user friendly.
How did you start working as a programmer?
I studied Physics and there was one part in that study about c programming, which is the base language in programming. When I delivered the paper about this, it turned out that I was good at this and it got me interested in programming. After this, I started to do a masters study in computer applications. During my final year, I did a couple of projects in different applications and a company was interested in me. So, I started working with that company in 2012 as a frontend developer a year before my graduation.
How did you start working with UNIFORM-Agri?
That is a good question! I initially came to the Netherlands for a six-month project. I was working for Aegon, but I really enjoyed it here. I love the culture and the people, and I decided to stay a little longer. My projects with Aegon were only for short term. So, I looked on LinkedIn for something longer term. I have a farm background and I really like to contribute to the heart of a country. Farmers are, in my opinion, the most important people for society and UNIFORM-Agri contributes to this sector. I dug a little deeper into the company and found out that UNIFORM-Agri has a lot of employees who are working there for a long time. That fascinated me. So, that is why I chose UNIFORM-Agri.
What are you working on now?
Now I'm part of two projects. The first one is the main project. As you know, we have a desktop application, but we are moving towards a more modern application. This version is meant to make the daily life of farmers easier. We want to make sure that they can spend less time using this application. I am glad that I'm a part of this project where I can work on particular modules. I am working on the automate function in the new version of the management program. With the automate function, it is possible to schedule certain tasks in the program to happen regularly on specific dates or times. Besides that, there is also a secret project, I can't tell you the name, but this is a project with a mobile app. Currently, the Android version is working fine but we still have some issues to work out with the IOS version.
"I found out that UNIFORM-Agri has a lot of employees who are working there for a long time. That fascinated me."
What do you like about working with UNIFORM?
I can tell you many things I like about it. The first thing I noticed when I came here, it's really a calm workspace. Besides that, the colleagues are super friendly, and they are also really fast!
…Fast?
Yes, in projects you always depend on collaboration with other people. Here the communication lines are short, everyone is cooperative, and they are fast with their answers. The workload is bigger here than with my previous employer, but I like to be busy. Besides that, I can contribute making the life of farmers easier and that is a great feeling!
How do you keep informed about new developments in programming?
With programming, you can never stop learning. It will always develop. I am the type of person that has to do something and then learn from it, like in this project for the new version. I also learn the best by cooperating with colleagues who have different kinds of experience and have worked on different projects.
What do you recommend to starting developers?
The main thing is that they should love what they do. They should be eager, and they should be open to learn new things, regardless their age or background. Anyone can start to learn programming, if you really want it!
Are there things you would like to achieve in the near future?
When I came to the company, there was one person who was guiding me, guiding other new people, answering our questions, and helping wherever we needed it. In the future, I would like to be the person who people come to when they have a problem. I would like to help new people understand technologies, fix complicated issues, and help guide them. I really look forward to that.
Well Vinoth, thanks for giving us this nice insight into your job!