Saggau Dairy Gbr, Germany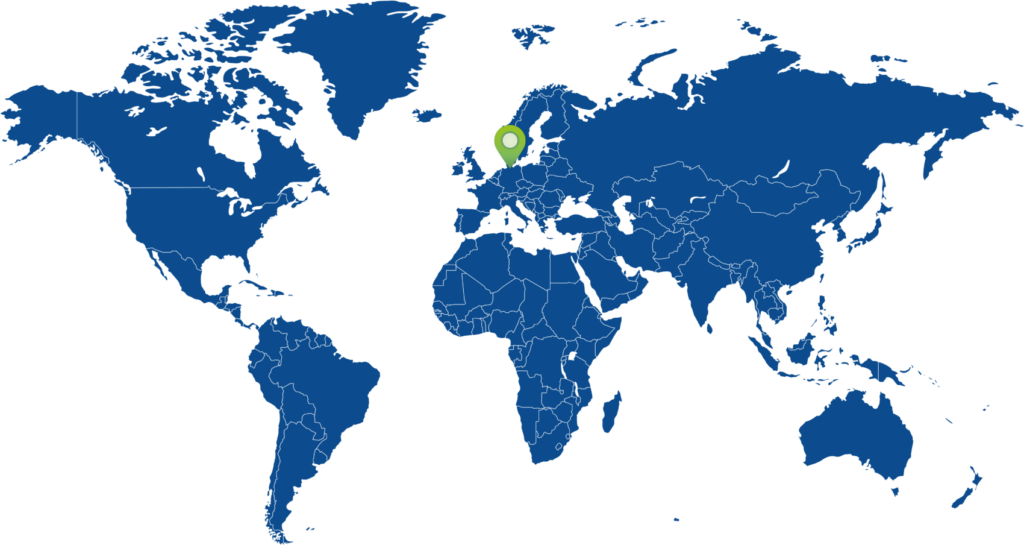 In this video we are visiting herd manager Marthe Fuhring on Saggau Dairy Gbr in Germany. Thank you for having us, it was a pleasure!
At the farm they milk 500 cows in a rotary parlour. Marthe is very happy with the UNIFORM herd management program, and she likes to share her experience with the software. Check out this video!