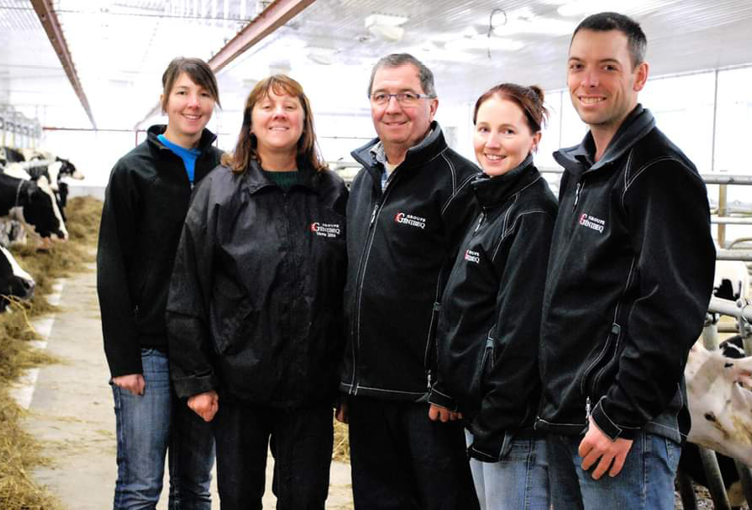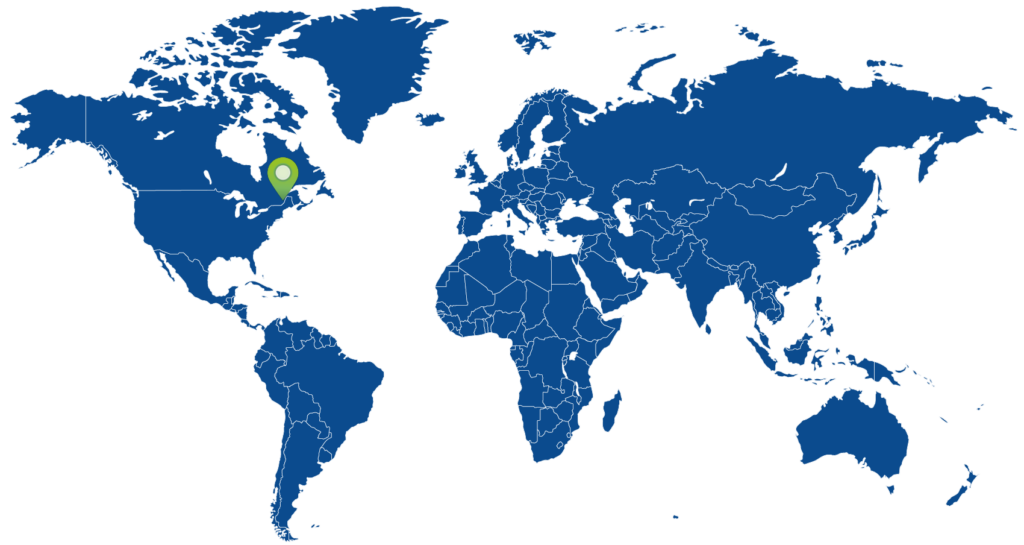 St-Patrice-de-Beaurivage, QC
UNIFORM allows me to save a lot of time in my herd management, on a daily basis:
1. The to-do list gives me what I have to do during the day at a glance (breeding, vaccines, treatments, weaning, dehorning, trimming and even equipment maintenance).
2. With its efficient modules, I am easily up to date with DairyTrace, Holstein Canada, ProAction and milk recording, in just a single click.
3. The mobile app gives me access to my herd data at all times. I have all the information available at my fingertips.