Lohmanns Hof KG, Scheeßel, Germany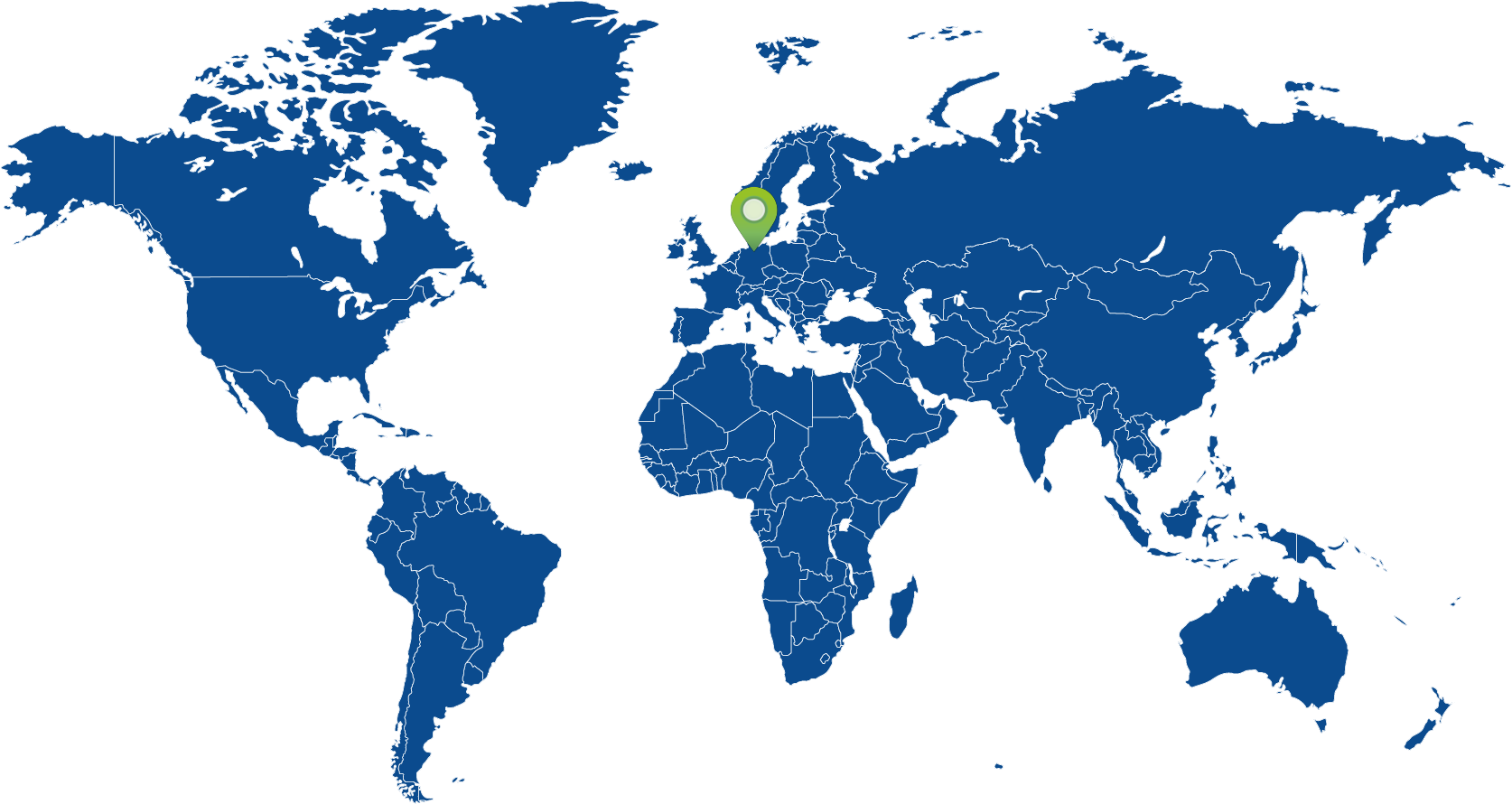 Scheeßel in Niedersachsen (training farm), Germany
UNIFORM Global Professional
My experience with UNIFORM-Agri is only positive. You have a good overview of your herd in one quick glance. All tasks that need to be done as well as the health of the herd can be found on the Dashboard. After milking the herd I only need one look and a couple of clicks to have all information within reach.
The communication between Velos and UNIFORM is going smoothly. For treatments you have a quick entry with previously made treatmentlists, which is really helpful.
The helpdesk is always available for questions and has solved all my problems until now. All in all, I wouldn't know how to manage my herd without UNIFORM!