What do customers say about UNIFORM?
UNIFORM-Agri provides customers with herd management software around the world. With over 17,000 users we have changed the way of farming for many farmers all around the world. They save time and have optimized their milking performance. Read their comments below to learn more about their findings.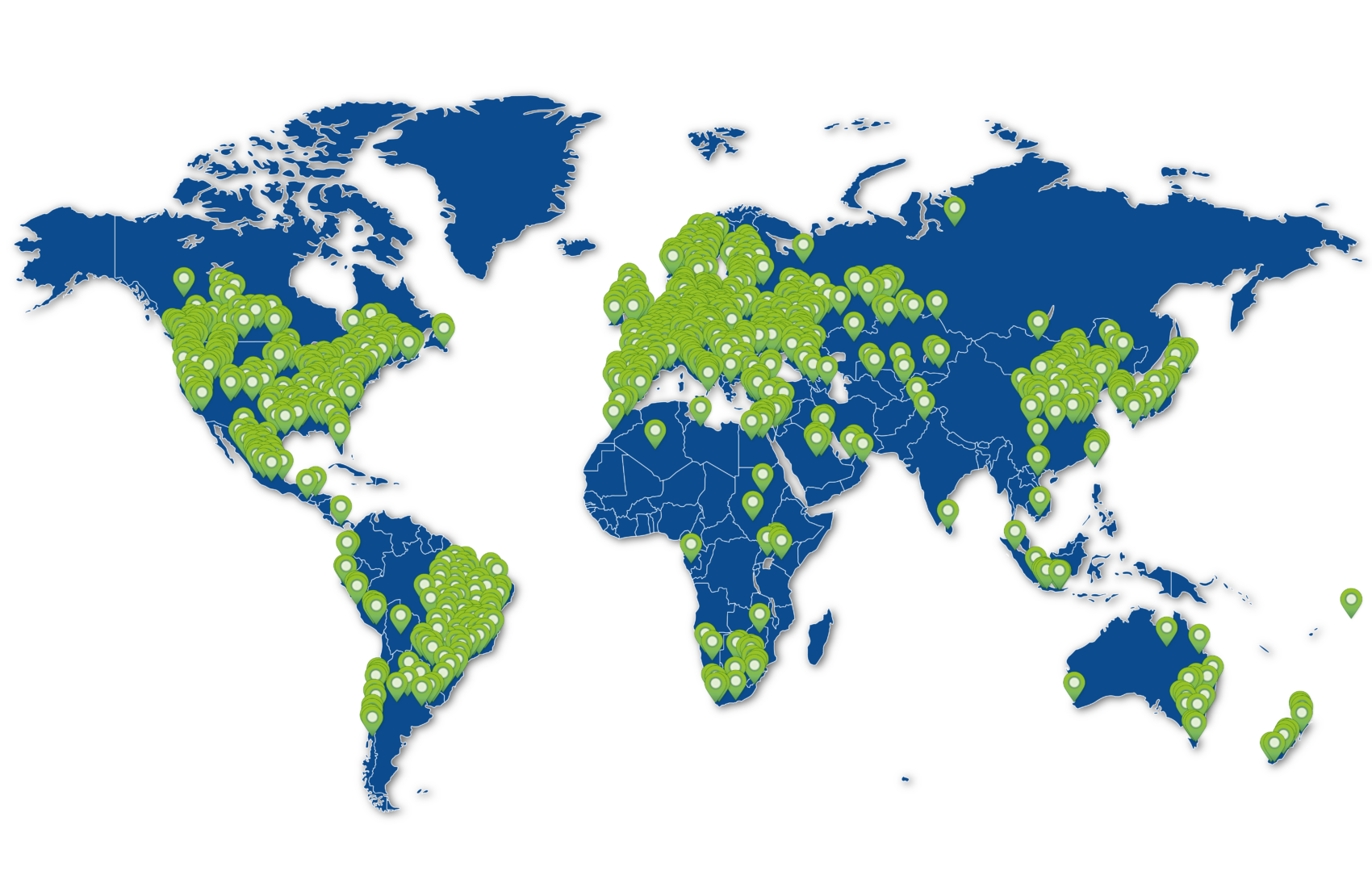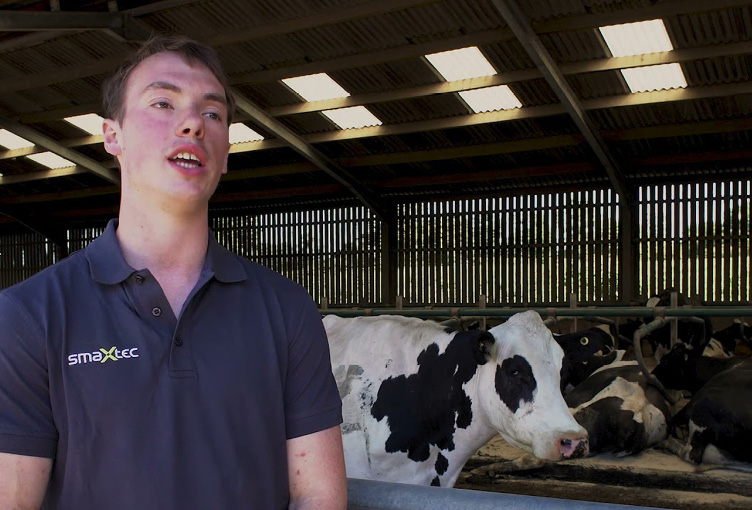 Since last year (2020), the UNIFORM software has been used in combination with smaXtec on Longshaw farm. Since then, the record keeping has improved massively. Watch this video to learn more about working with UNIFORM-Agri!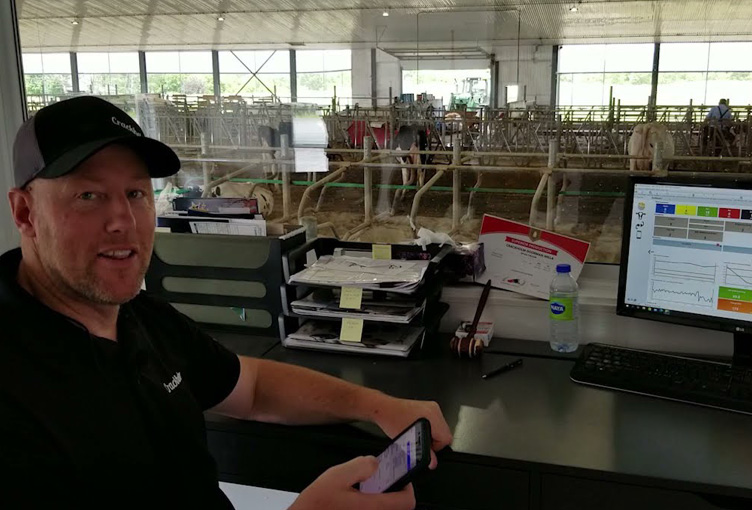 In this video, one of our customers in Quebec Canada, David Crack, talks about his experience with the UNIFORM management program and how it helps managing his farm. Take a look at it and find out how your farm could benefit from using this software!